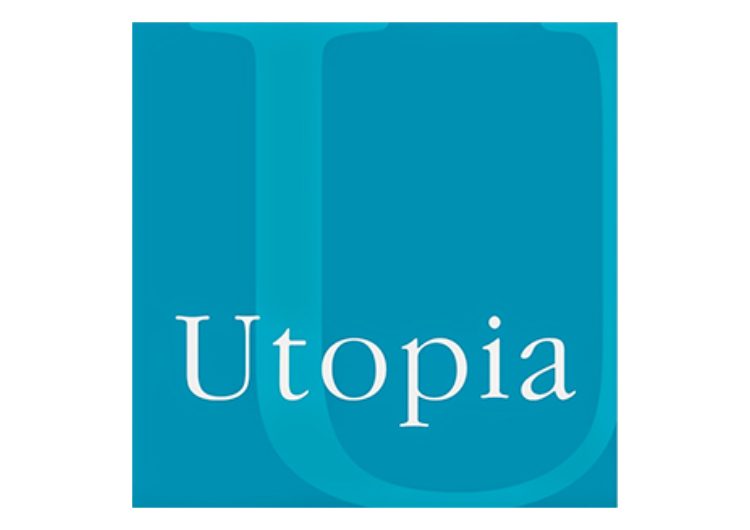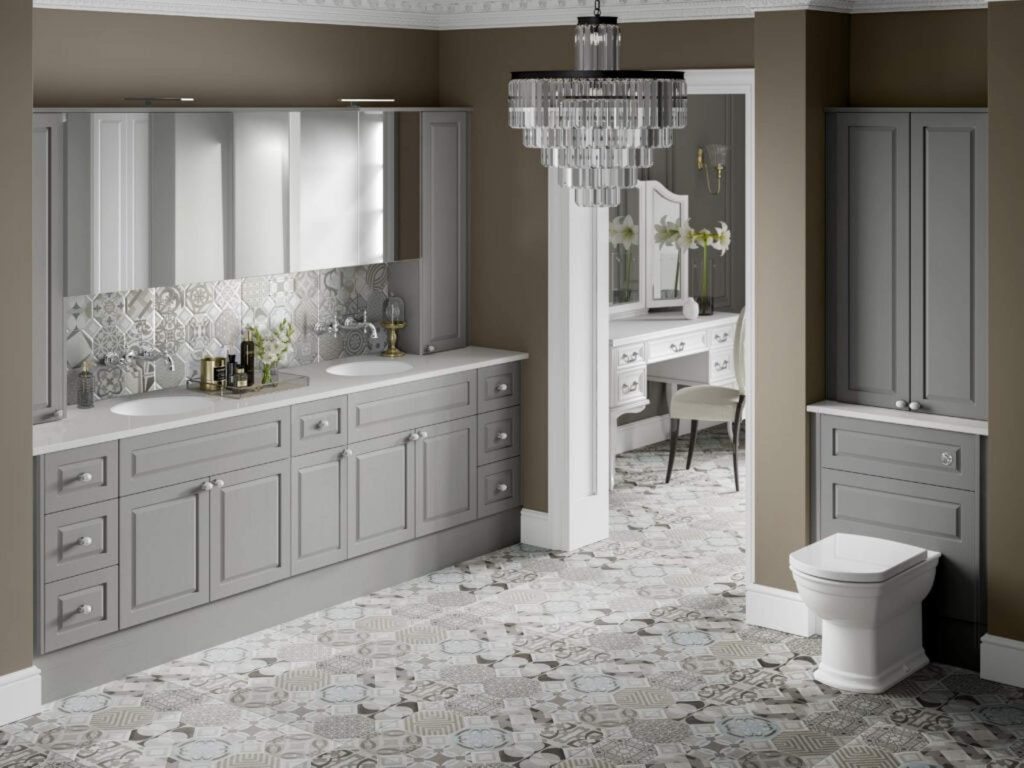 Utopia Bathrooms
Utopia is the UK's leading brand for complete bathroom solutions, delivering more fitted bathrooms per year than any other UK manufacturer. Based in the West Midlands, for over 30 years, Utopia have manufactured high quality bathroom furniture, accessories, worktops, and mirrors, suitable for any type of bathroom space, and meeting every client taste, need and budget.
Versatile Bathroom Spaces by Utopia
Combining top quality raw materials with world-class designs, Utopia's furniture collections is a perfect example of style and elegance –and specifically made to suit UK homes. Overall, Utopia Bathrooms offers a wide range of versatile bathroom products with a focus on both traditional and modern designs and available in a variety of sizes to suit all different bathroom spaces.