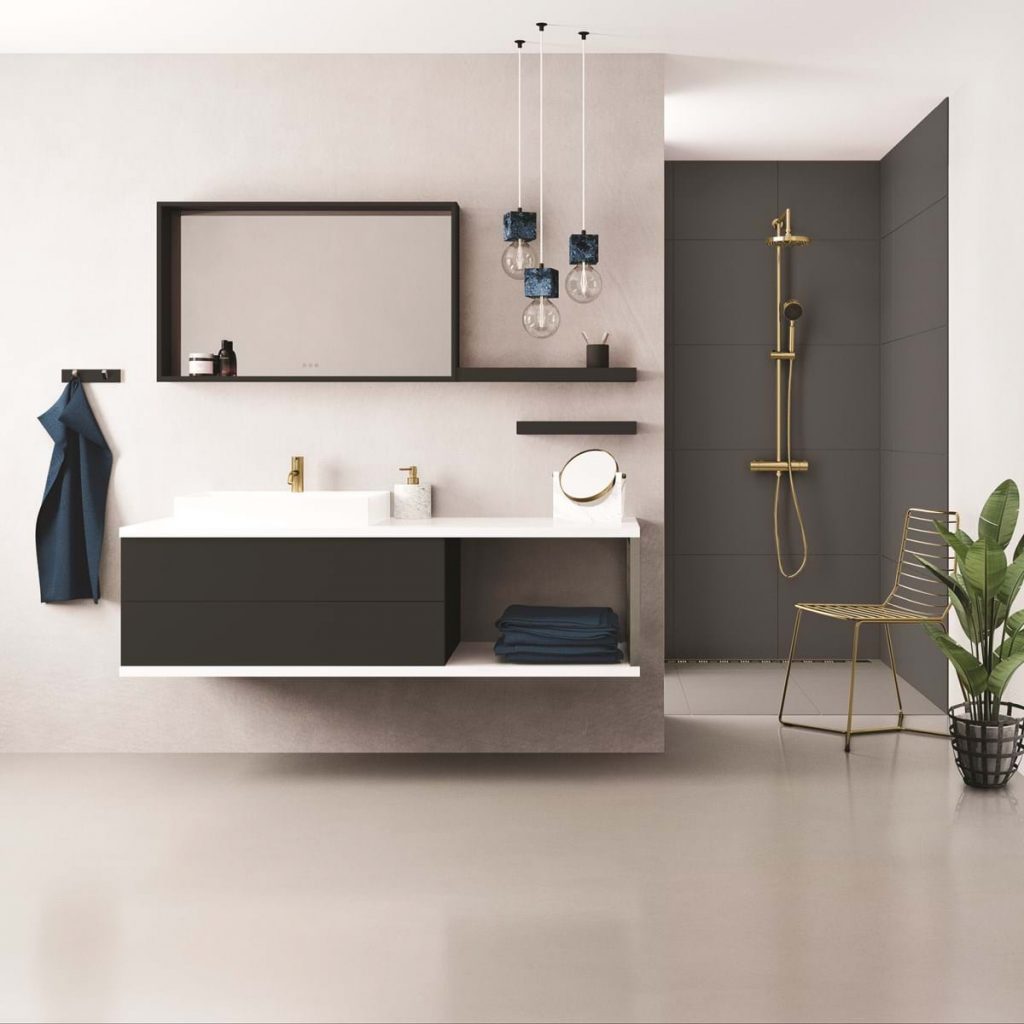 Dansani Bathroom Design
Dansani is a Danish company that specializes in the design and manufacture of high-end bathroom furniture and fixtures. Considering the bathroom to be the most important and personal room in the home they offer a wide range of bathroom products to suit all tastes and needs. Focused on bathrooms that are functional, stylish, and of high quality, their product range includes:
Vanity units and sink cabinets: Dansani offers a wide selection of vanity units and sink cabinets in a variety of sizes, styles, and finishes to suit different bathroom styles and budgets.
Mirrors and mirror cabinets: Dansani also offers a variety of mirrors and mirror cabinets to complement their vanity units, as well as other bathroom fixtures.
Bathroom furniture: Dansani offers a range of bathroom furniture that includes storage solutions such as tallboy, cupboards, drawers and other storage options
Shower enclosures and shower trays: Dansani offers a range of shower enclosures and trays to complement their bathroom furniture, with several designs to choose from.
Accessories: Dansani also offer many functional bathroom accessories like towel racks, soap dispensers and other items to complement their products.
Dansani Modern Bathroom Spaces
Dansani's focus is to provide timeless and stylish bathroom furniture to be loved for a long time. They pride themselves on the clean, sleek design of their products, and many of their collections feature minimalist, modern designs that help create a spa-like atmosphere in any bathroom- perfect for relaxing at the end of a long day's work!
Want to know more about Dansani's luxury product range? Contact Plum-Mex's team of bathroom design experts today.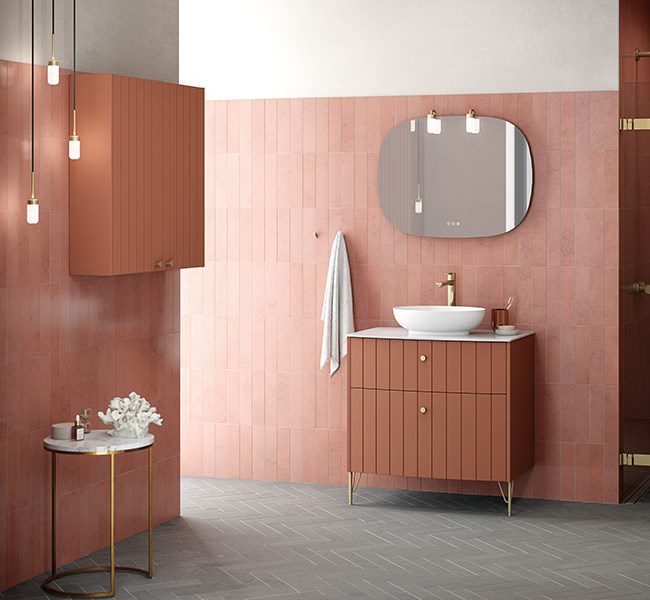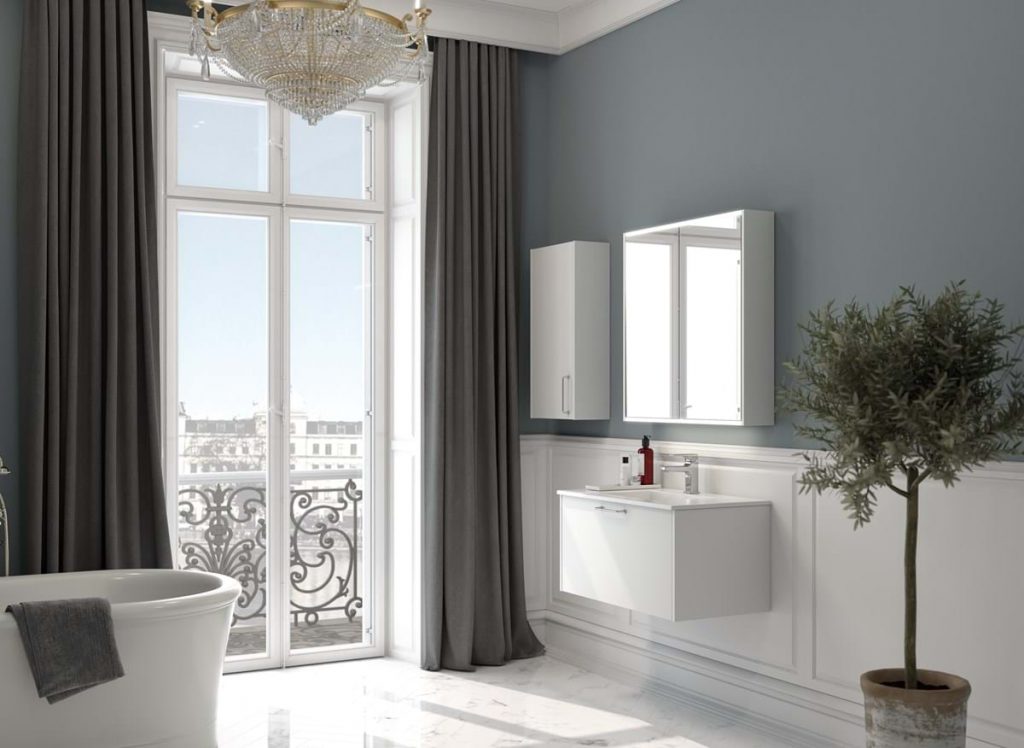 Download Dansani Brochure