Farnham Kitchen Design Experts
If you need a kitchen design expert in Farnham, Plum-Mex can offer a dedicated designer to provide you with exactly what you want and need for your new kitchen. Whilst some of our clients have a firm idea of what this is, others don't know where or how to begin. Either scenario is fine with us, and we are always on hand to help. In the first instance, please call or email us to arrange a home visit where we can come and assess your intended kitchen space and measure up the room on your behalf.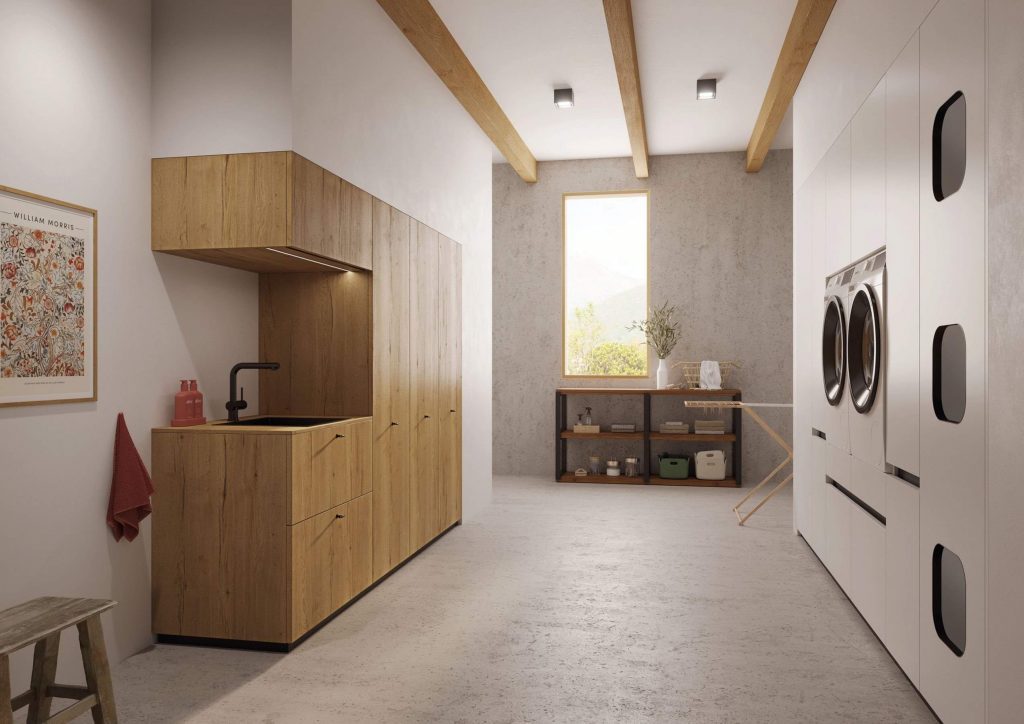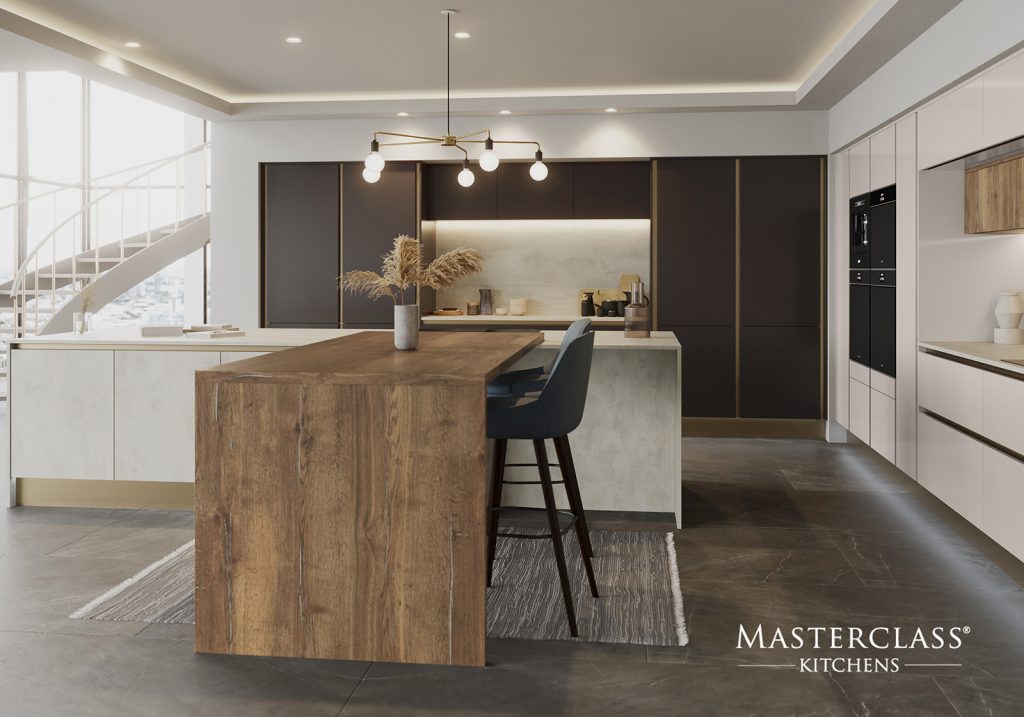 Fully Customised Kitchen Design
Our Farnham kitchen design experts will ask you questions about your home and lifestyle so that we can begin to create a picture of your ideal kitchen space. For example, some clients love cooking while others prefer a space that is more social and conducive to entertaining. Similarly, many of our clients have growing families or else are older clients; though very different, both situations require a future-proof kitchen that is easily accessible and usable as families grow and their needs change.
Benefit from Kitchen Designers with Practical Experience
During our kitchen planning meeting, we will always be thinking about what we can do for you to create the most beautiful, functional, and individual kitchen possible. For example, if we think there's a different or better way of doing something we will always suggest it, with all ideas underpinned by years of practical experience in installing kitchens. This means we always know and can be realistic about what will or won't work when it comes to fitting. It is this creative yet careful thought which makes our Farnham kitchen design process stand out from our competitors.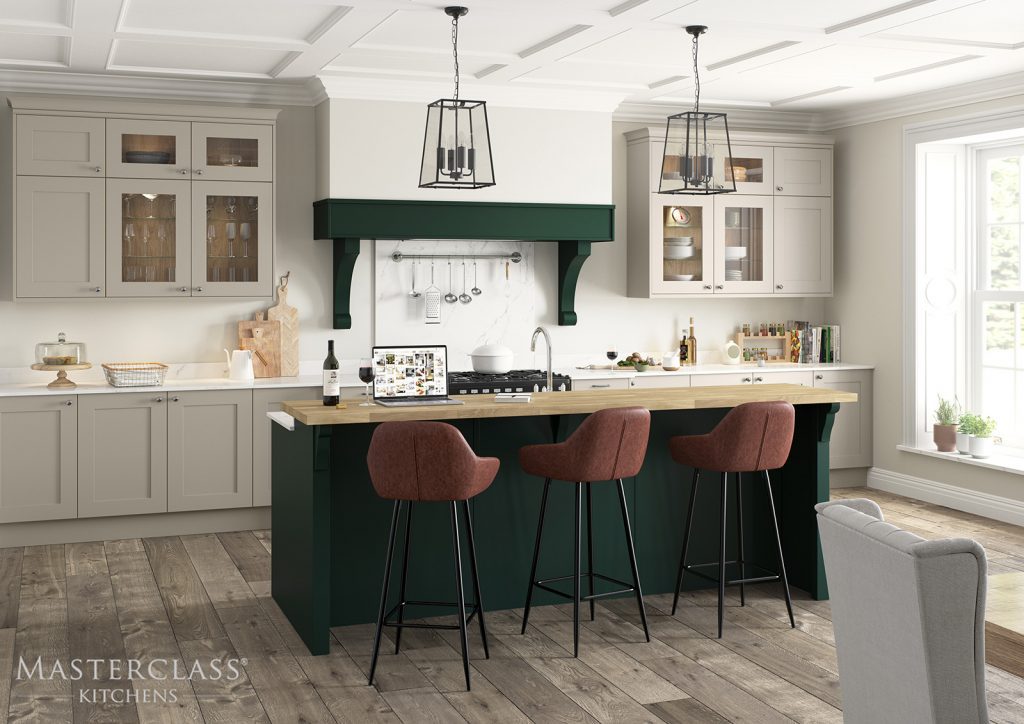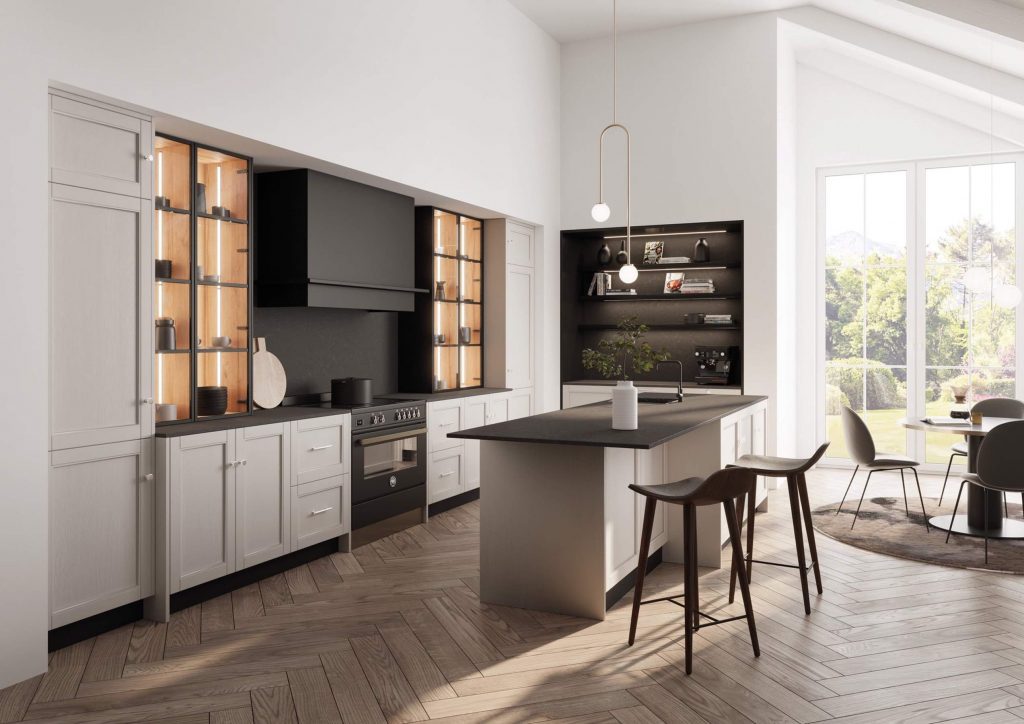 Visit our Luxury Kitchen Design Showroom in Farnham
Following this first meeting, we will create the first design, focused on getting the best possible working layout that's right for you and your kitchen.  We will invite you to discuss this with us in our luxury Farnham kitchen showroom where we can also spend time exploring different colours, styles and finishes in line with your taste, lifestyle and budget expectations.  As well as furniture this will also give you the opportunity to look at different appliances, worktops, handles, and tiles, trying these out together in our showroom's purpose-built Inspiration Point by Rotpunkt.
3D Kitchen Design Renders
Finally, the kitchen design we provide for you will consist of full colour, 3D design renders, offering different elevations and perspectives to bring your kitchen to life and help you understand the space. Being able to visualise your new room in a 3D render will give you the utmost confidence in the planning process and limit potential installation problems. From this point, we can discuss and implement any further design edits you require, until we get to the point where we both know you ate100% happy that it is right for you.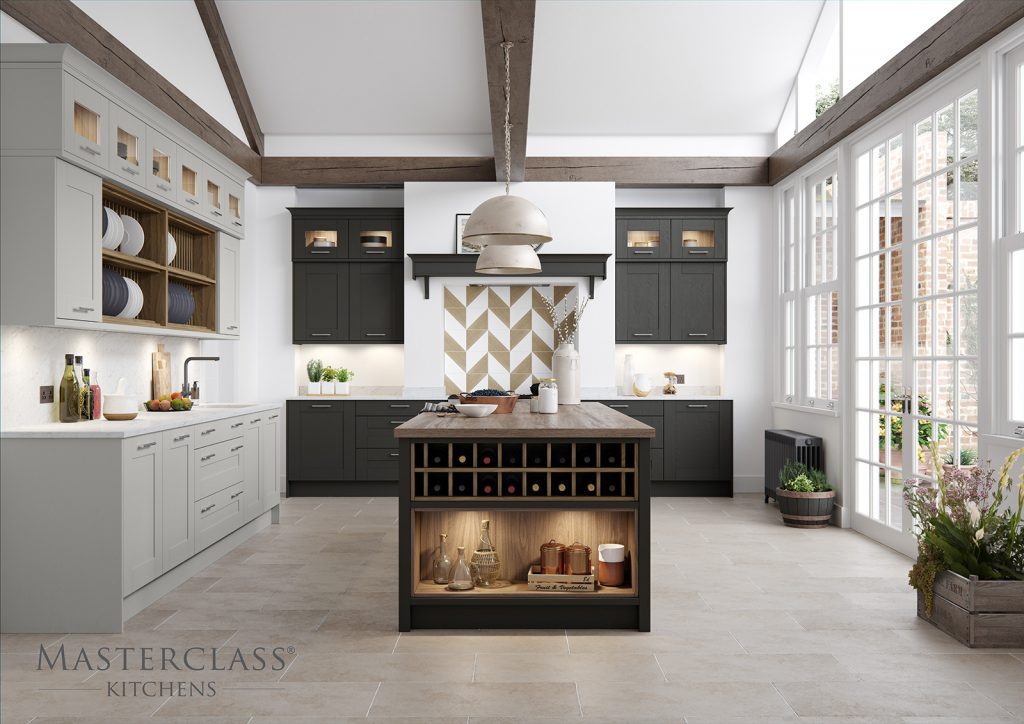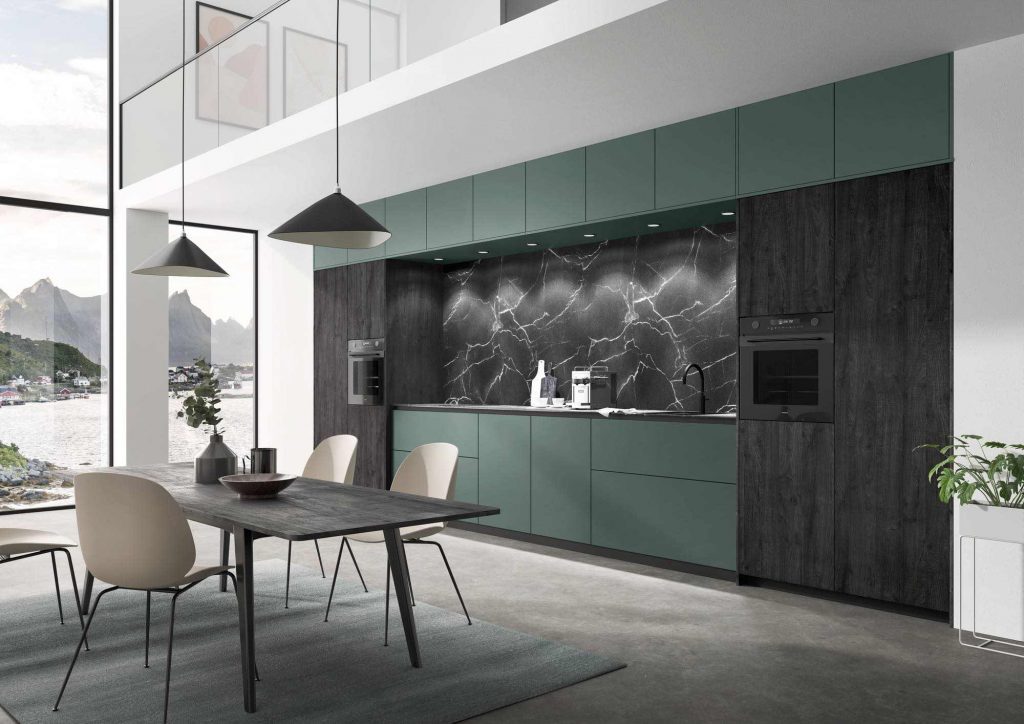 Book A Design Appointment