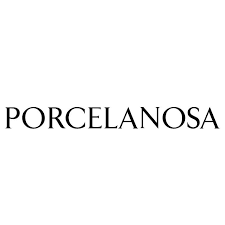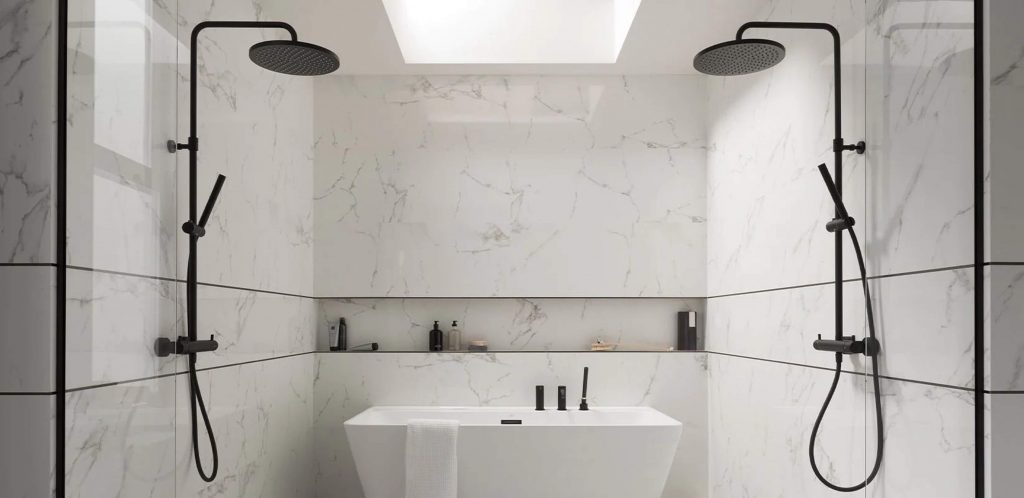 Porcelanosa Bathroom Furniture & Accessories
Porcelanosa is a Spanish company that specializes in the production and distribution of ceramic tiles, bathroom fixtures, and other building materials. Well-known across the UK, Porcelanosa offer a wide range of products including a wide variety of ceramic and porcelain tiles for floors and walls, as well as mosaics and natural stone tiles. They also offer a line of bathroom fixtures such as toilets, bidets, shower systems, and bathtubs, as well as a selection of kitchen sinks, faucets, and other kitchen fixtures. Having provided bathroom solutions for over 25 years Pocelanosa are renowned for their high-quality products, with many of their lines featuring beautifully unique designs and textures.
High-End Luxury Bathroom Products By Porcelanosa
In addition to traditional tile and bathroom products, Porcelanosa also offers a line of high-end, luxury products such as solid surface countertops, walk-in shower enclosures, and freestanding bathtubs. They also have a collection of decorative pieces, like wall clocks and lamps, giving customers the complete experience while remodelling or building.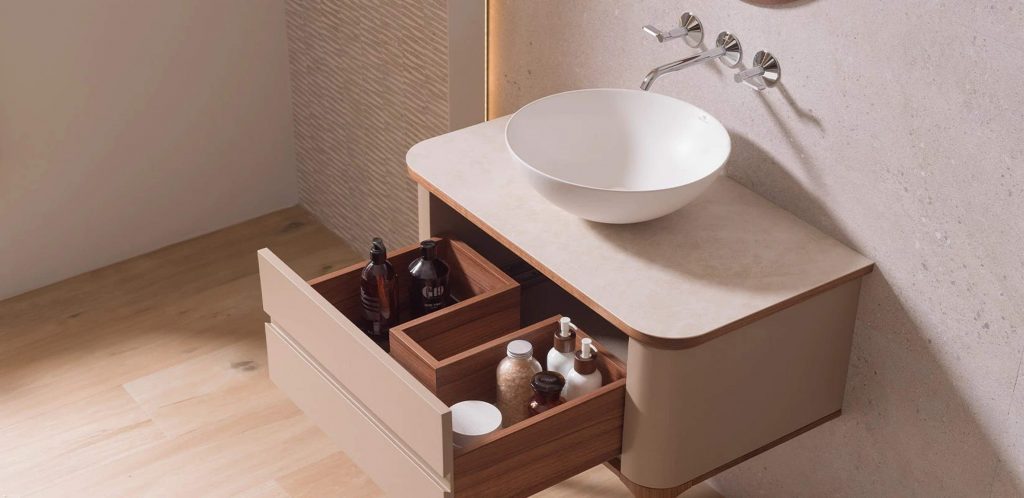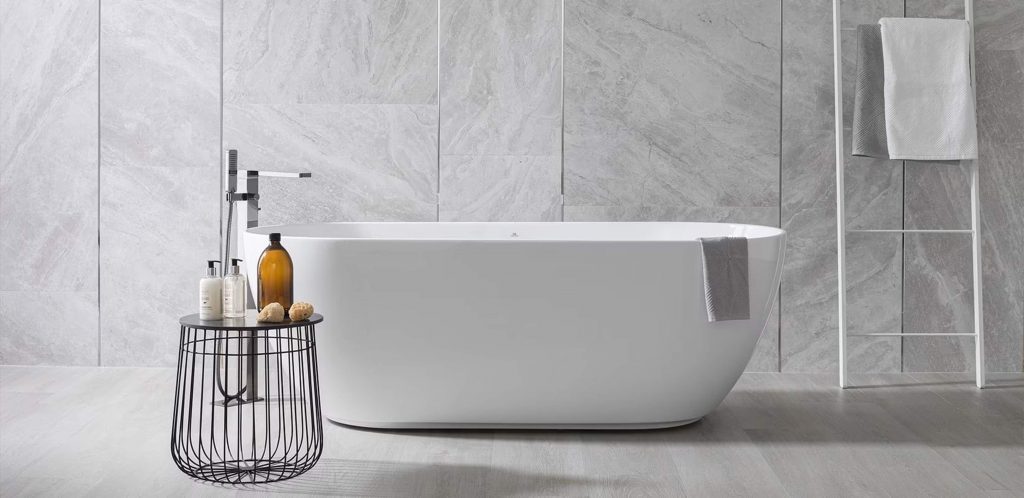 Achieve a High-Quality Lasting Bathroom Space
Porcelanosa is known for the high quality and durability of their products, as well as their modern, stylish designs. They strive to incorporate the latest trends and technologies within their products, which in turn makes them suitable for both residential and commercial projects. Overall, Porcelanosa offers an extensive range of high-quality, luxury building materials and home fixtures that can help to create a stylish and modern look for any space.
Download Porcelanosa Brochure