Professional Bathroom and Kitchen Installation
Plum-Mex can offer bathrooms and kitchens on a Supply Only Basis, but more often our clients undertake our full installation service, benefitting from the end-to-end solution we provide. Our experience has proven that this is the best option for a smooth installation process and the best possible finish for your kitchen or bathroom. Our installers know our products, they know how to fit them properly, and they will always go above and beyond to do an outstanding job.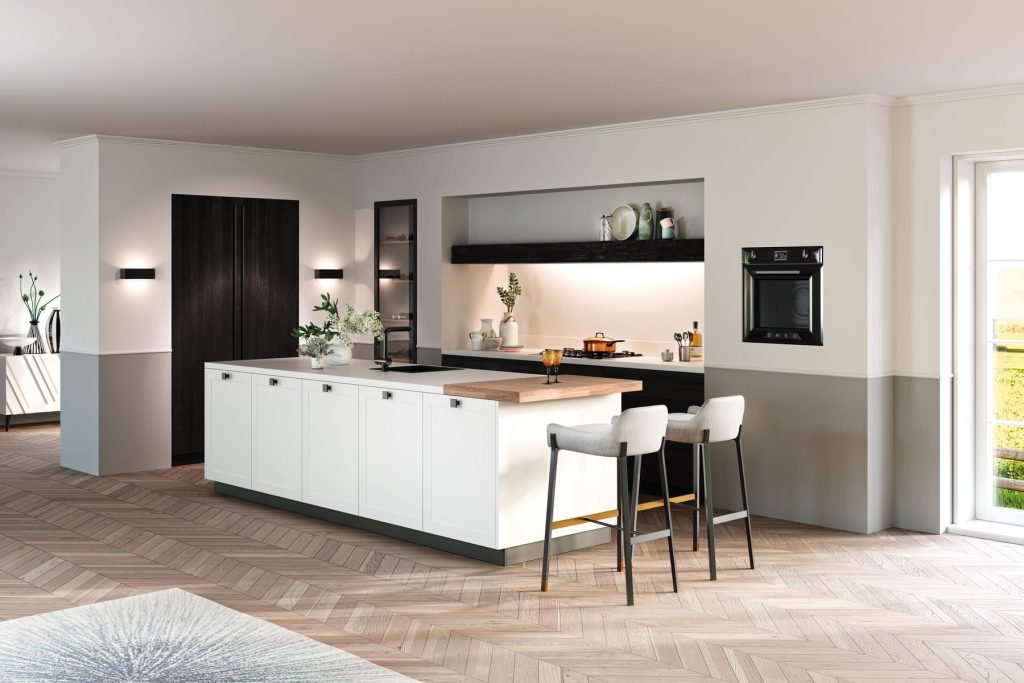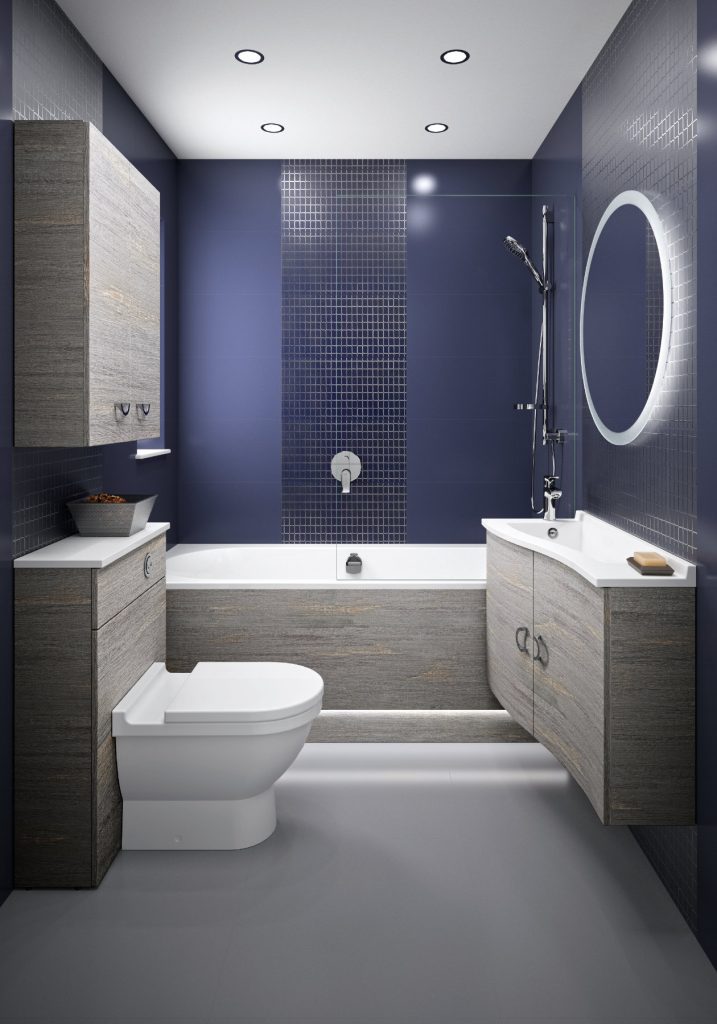 Fully-Project Managed Installations
If we are fitting your kitchen or bathroom, we also offer the convenience and peace of mind of a fully project-managed installation service. This means we will take care of everything from arranging deliveries, scheduling plumbers, electricians, or any other type of work on your behalf. Alternatively, we can liaise with your resources too.
And if we're renovating a number of bathrooms for you at the same time, we will always ensure you still have at least one working bathroom to use whilst the others are out of use. Our process is so smooth that many clients opt to go on holiday whilst their work is ongoing, returning home to a clean and newly-finished, luxury kitchen or bathroom space.
Installers in Farnham
Today, the Plum-Mex team have a solid reputation across Farnham and the wider Guildford area, known for their beautiful designs but also for bringing the personal touch to every project. Benny and Natalie understand that it's often the finer details which make the biggest difference within any project and together with a dedicated and diligent team they will always take the time and care to get even the smallest of details right.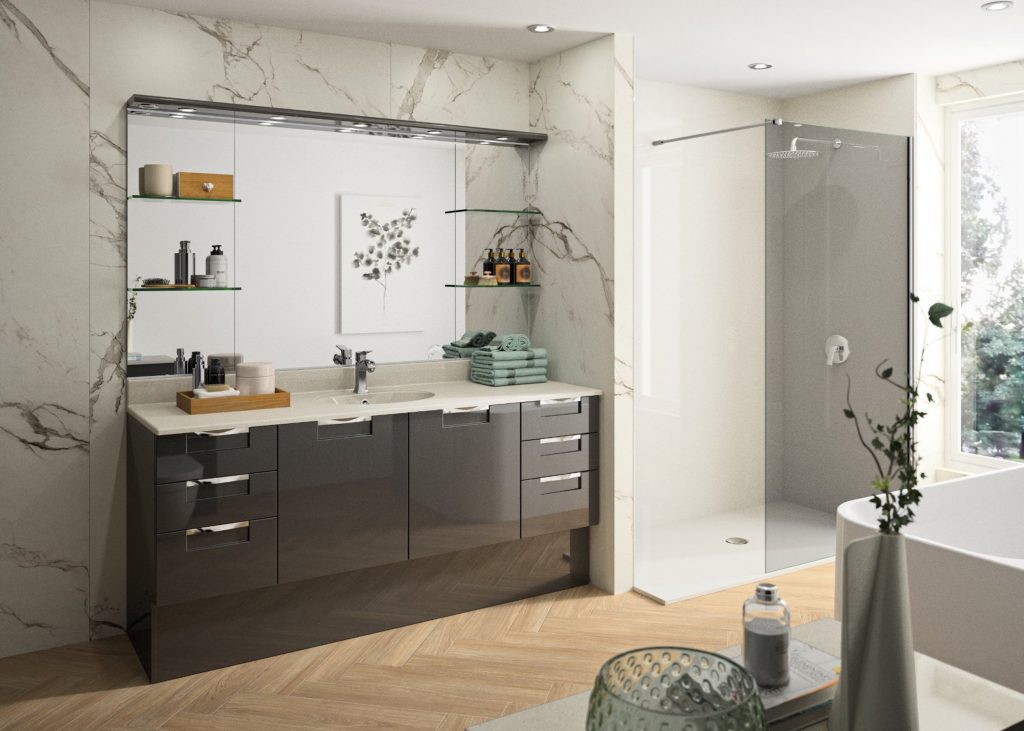 Book A Design Appointment