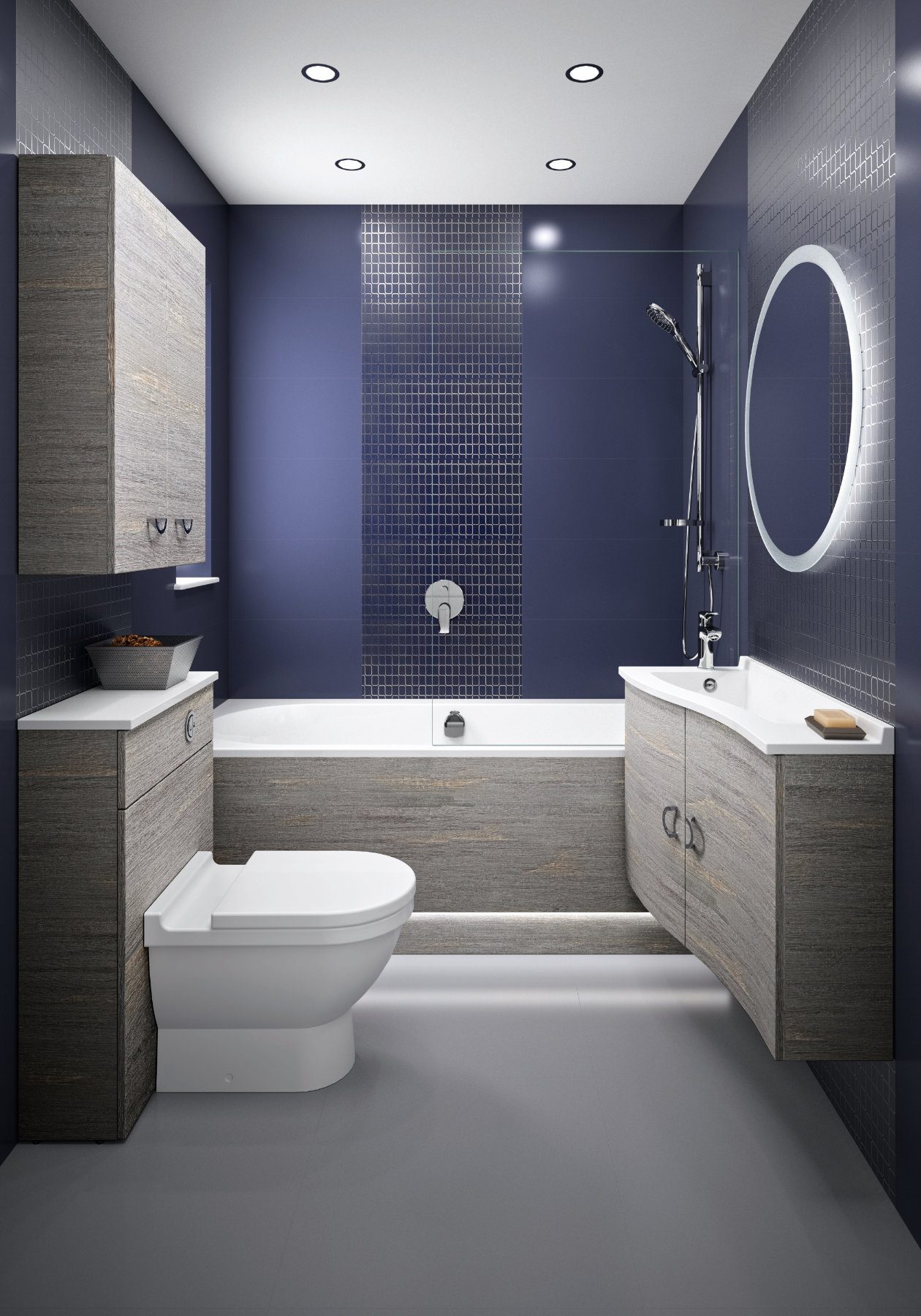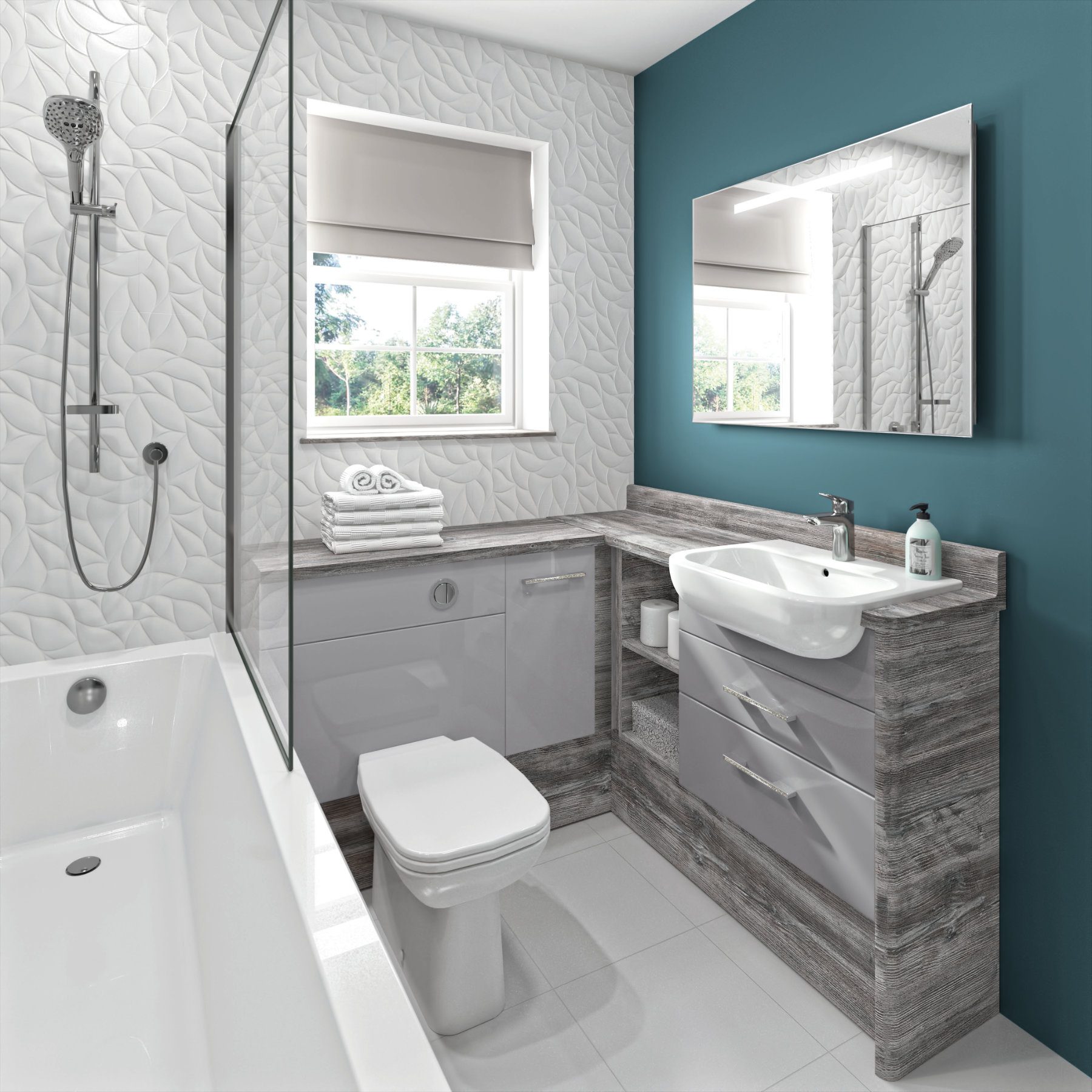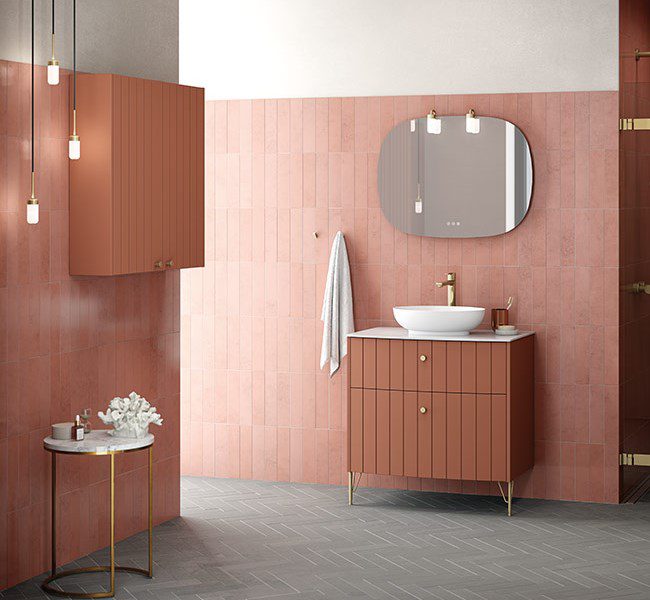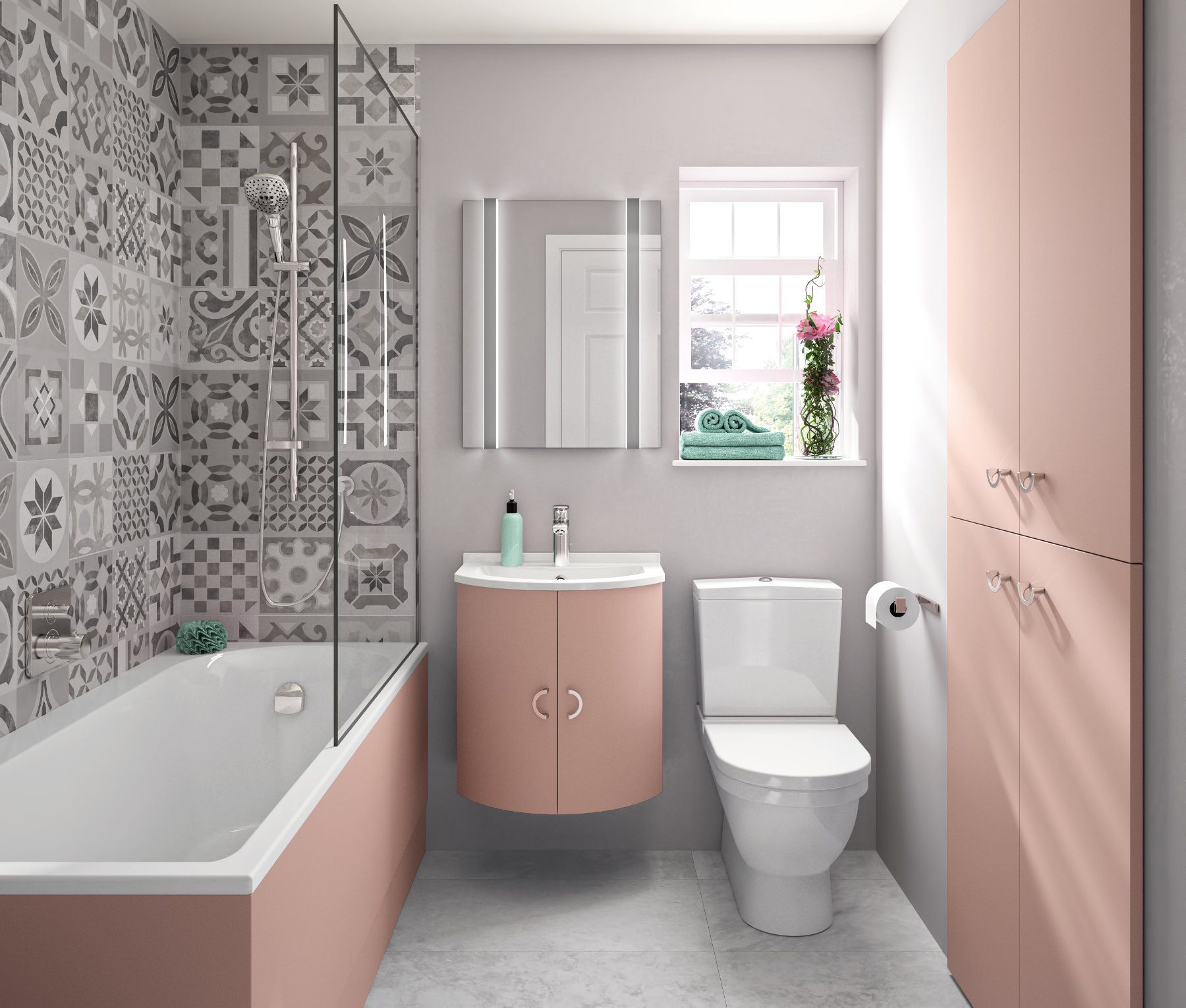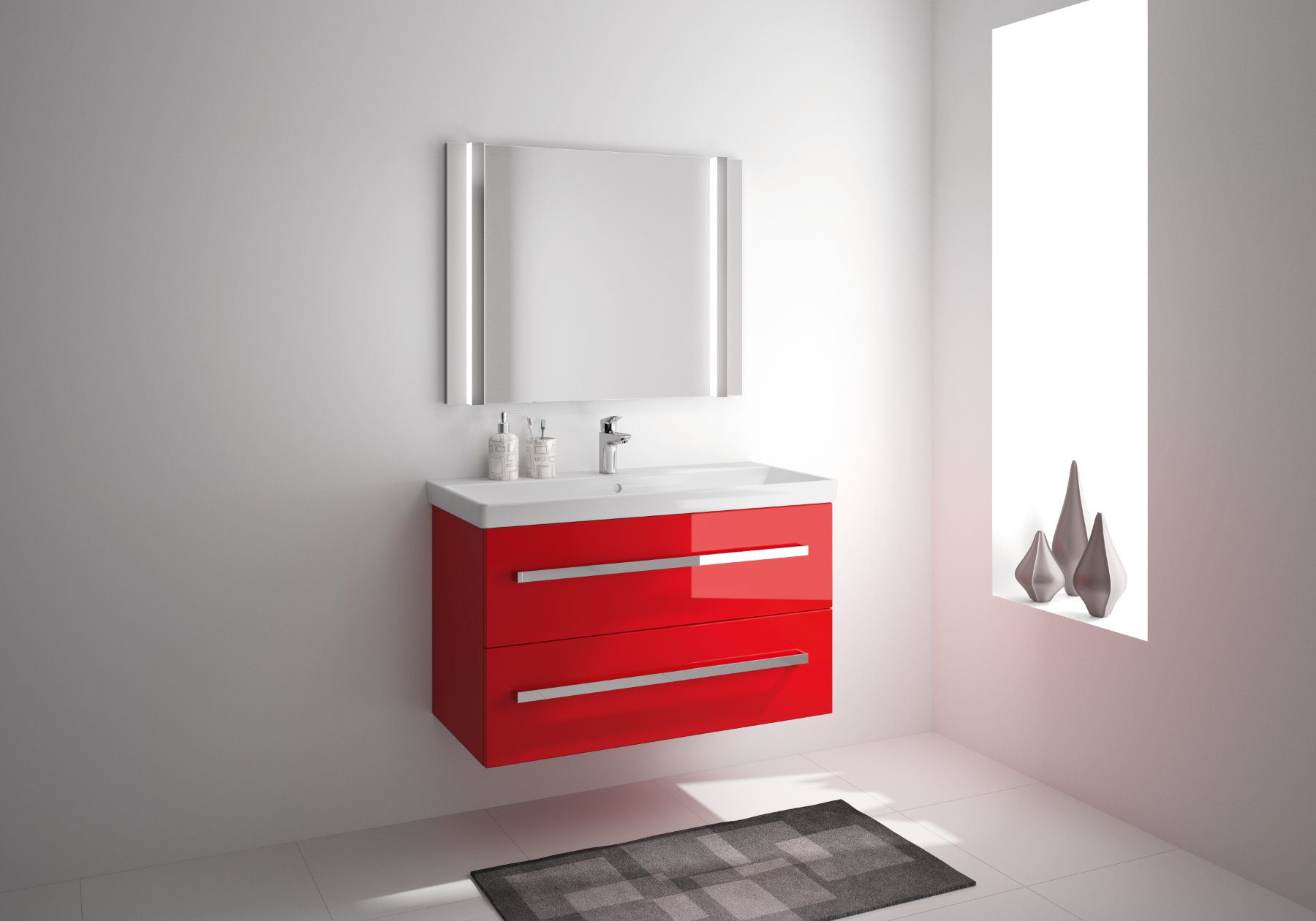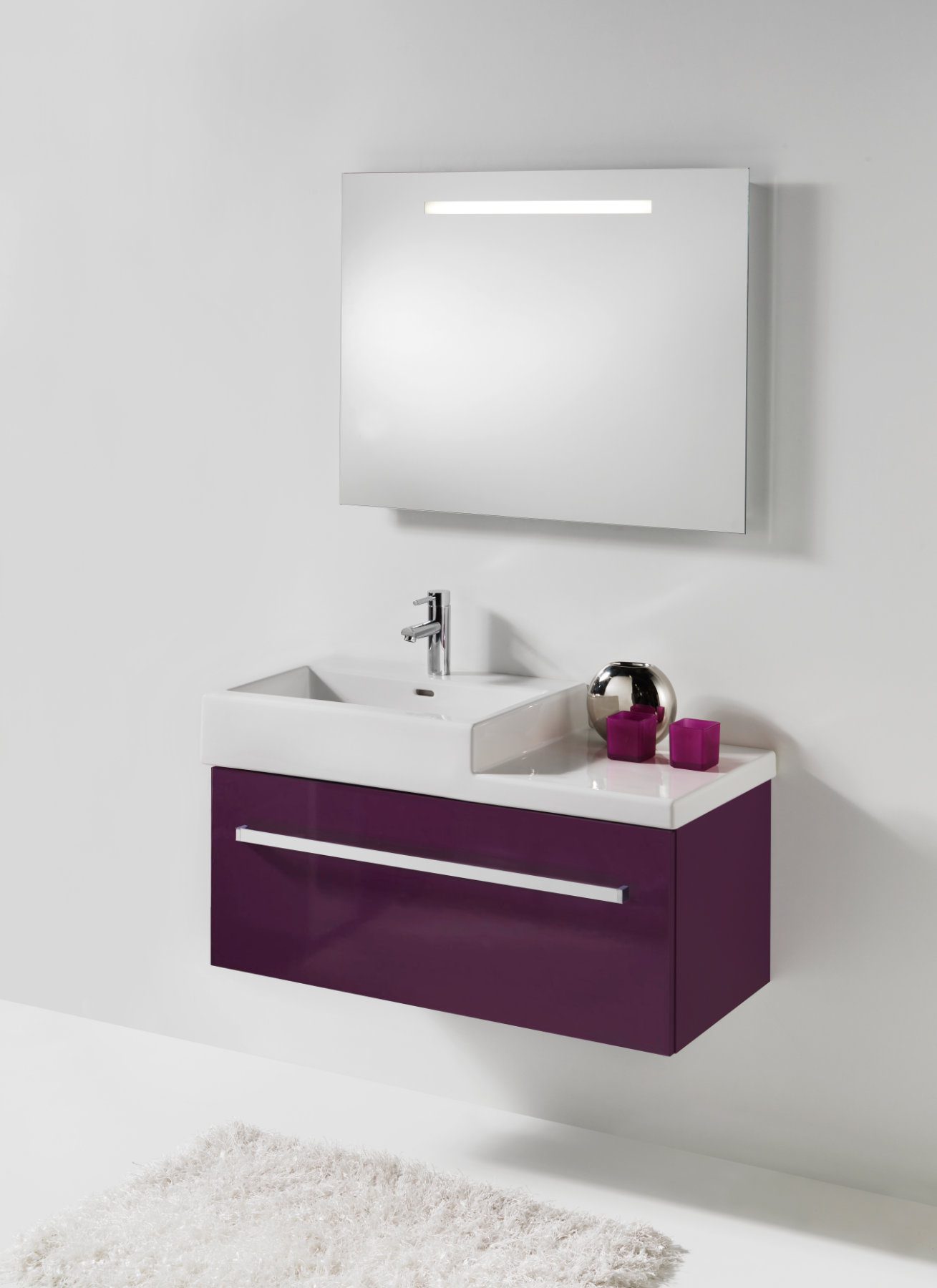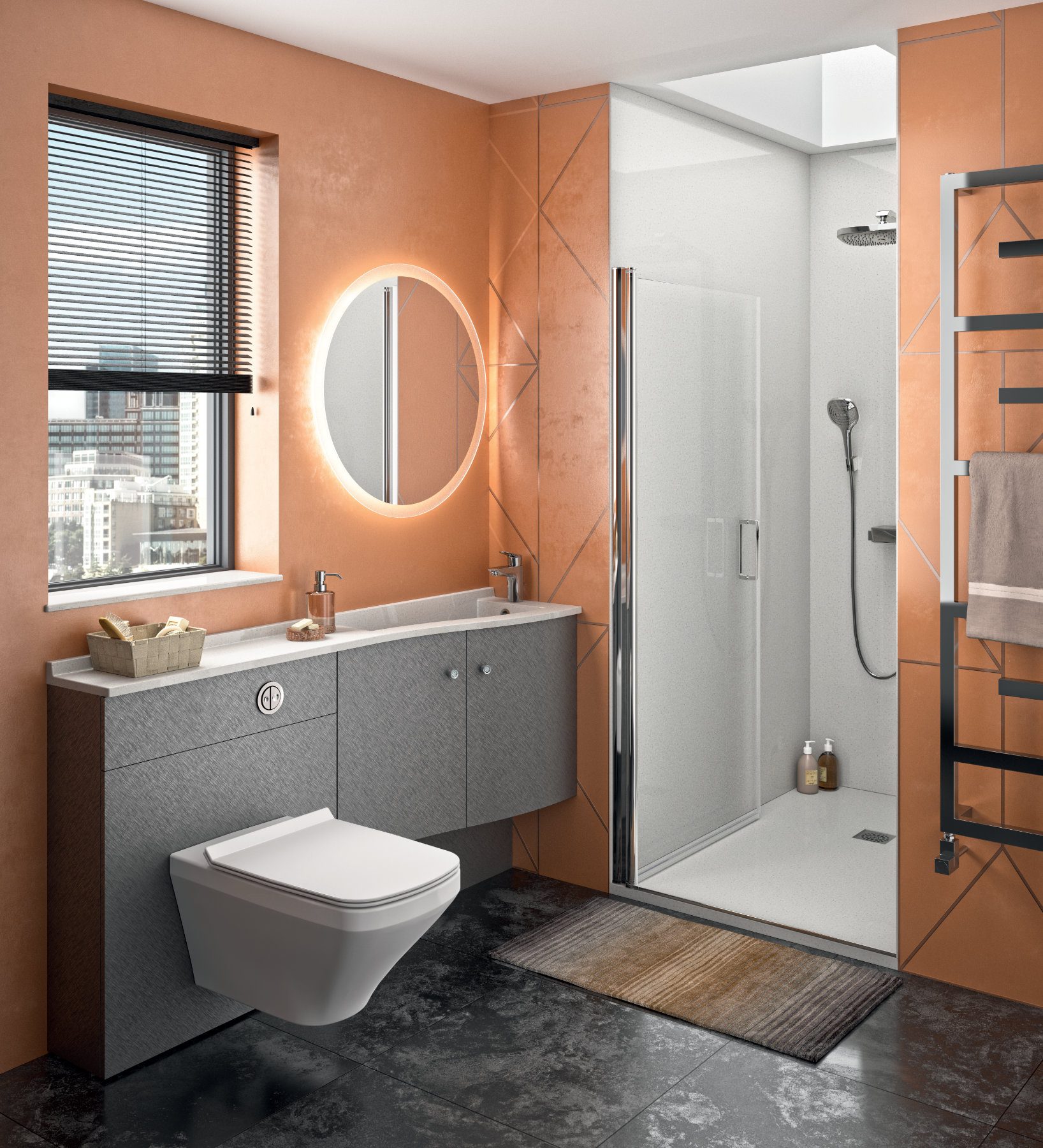 Vyou 02A Vintage Sonate 19.
Colourful Bathrooms
When it comes to the bathroom, renovating this space often falls to the bottom of the list and, as a result, it's likely that you've fallen out of love with it. Whether you bought your home as a new-build and the bathroom lacks character and personality or the home you've moved into doesn't fit your style, investing time and money in this room is a great way to put your stamp on its interior design and a classic bathroom is a fantastic way of achieving enduring character and charm.
Colourful Bathrooms
There's no doubt that colourful bathrooms can make a real statement within your home! Whether you're aiming for a fun and funky vibe or something a little more chic, injecting some colour into your bathroom can really transform the space. In fact, a lot, or even just a little bit of colour can go a long way to giving you a bathroom look you'll love! Bold and uplifting, colourful bathrooms are also a great way to add personality and style to your home.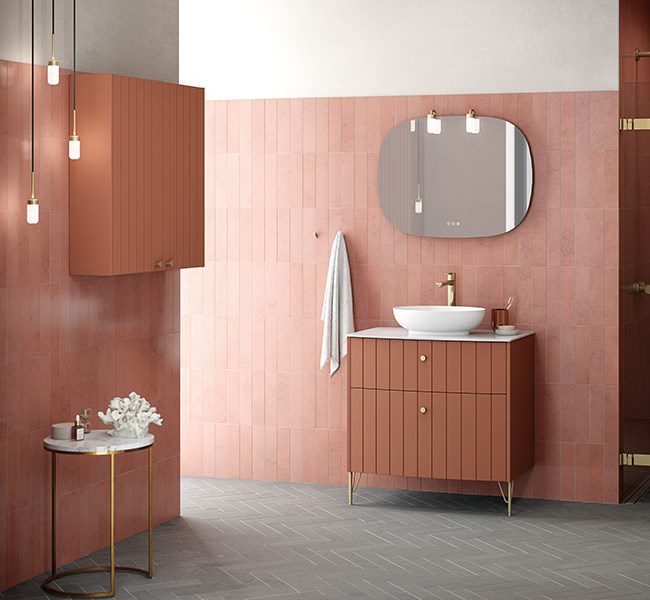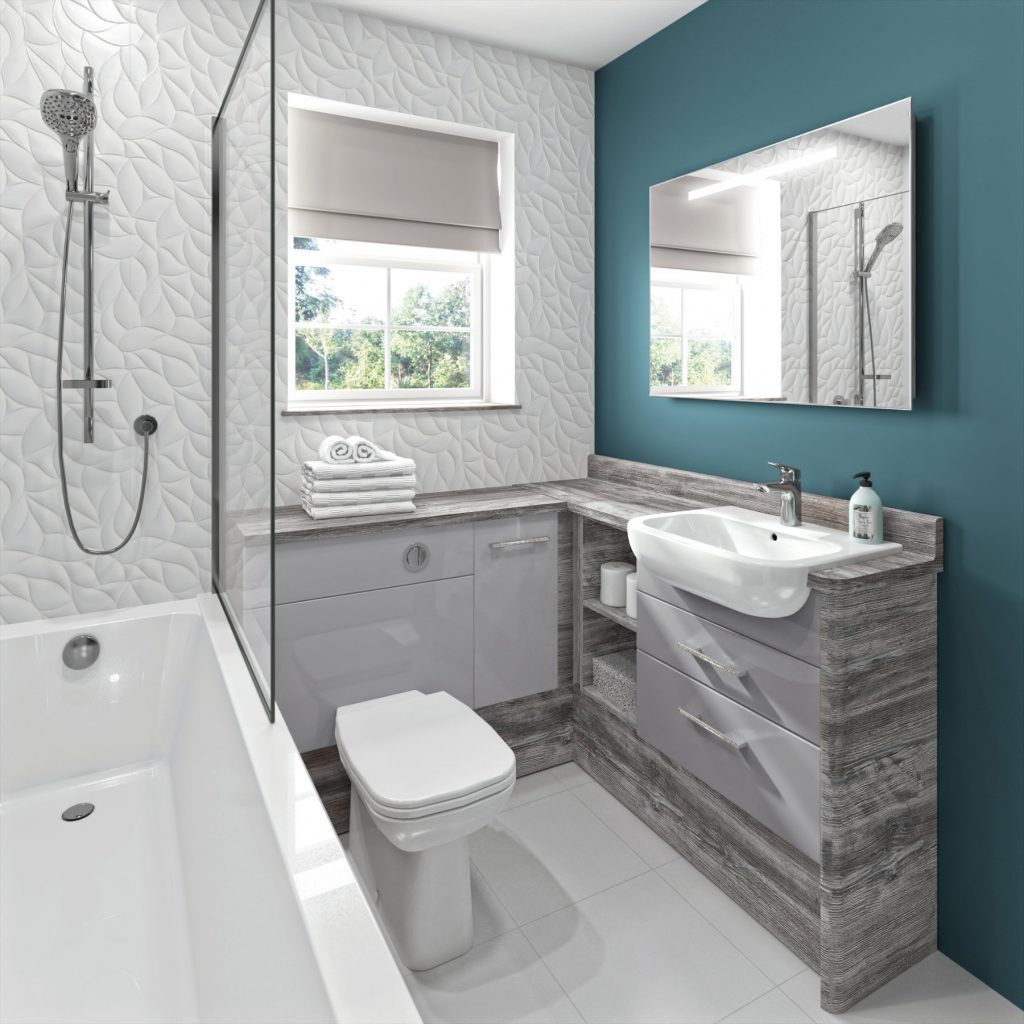 Customising your Colourful Bathroom Design
At Plum-Mex, we know how to work with colour to give you the exact bathroom look and feel you want to achieve.  There are many different ways to incorporate colourful elements into your bathroom design and our expert team will work with you to help you in making your choices.  
This might be colourful fixtures and fittings such as taps, toilets, sinks and tiles; or wallpaper or floor tiles that bring pattern and interest to your bathroom but without overwhelming the space. Alternatively, we can help you choose colourful paint tones that complement each other, be it contrasting colours, or more subtle hues that blend nicely together. Whatever your preference, with a little bit of creativity, we can come up with your perfect colourful bathroom scheme, that is both stylish and unique.