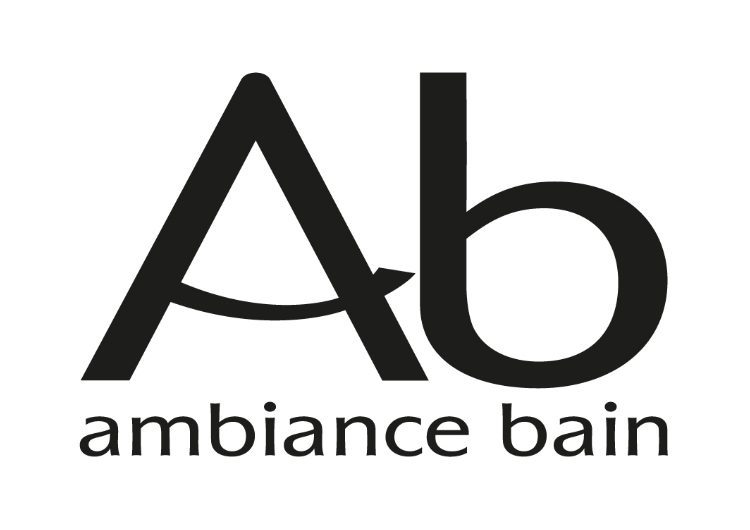 Ambiance Bain are a family owned business creating and delivering inspirational bathroom furniture and shower spaces. Their imaginative design and development team come from a variety of artistic, independent and specialised backgrounds. Sharing their experience and knowledge to create a fabulous, state-of-the-art, functional collection with a touch of individualism that reflects modern living and its challenges.
Why Choose Ambiance Bain?
Ambiance Bain has a focus on contemporary designs with a wide array of colour choices with elegant finishes and materials, so their products tend to have an upscale touch. With their broad range of products and options, they aim to help each customer create a personalized and beautiful bathroom, that suits their taste and lifestyle. Whether this means optimising space or achieving bespoke storage solutions through colour, shape and form, Ambiance's Bain's flexible product range is certain to deliver.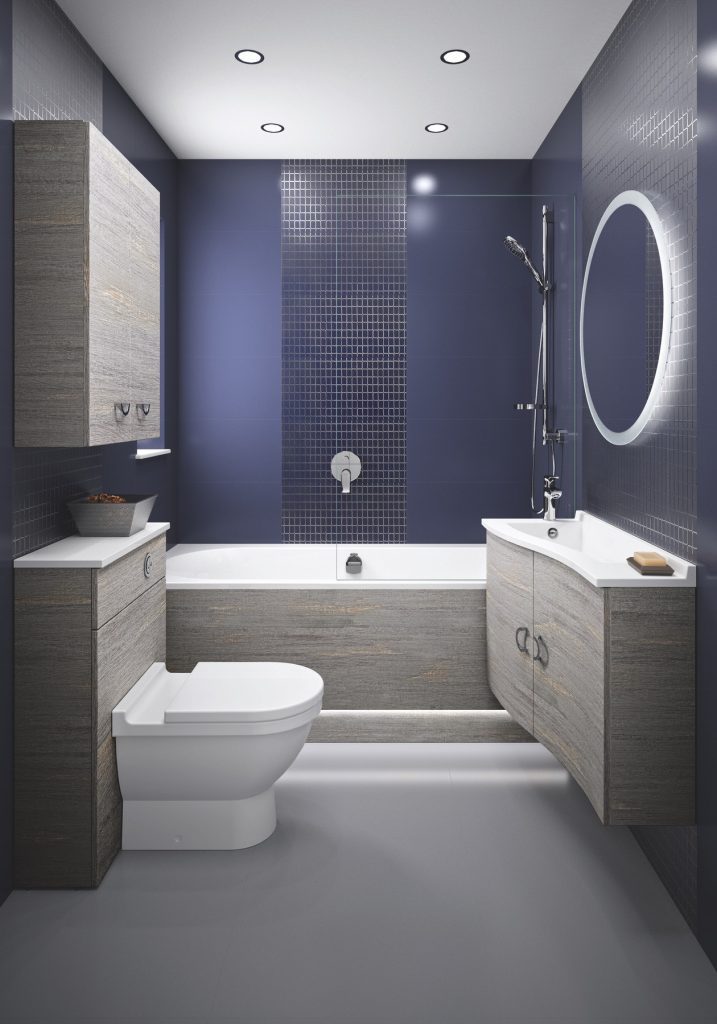 Who is Ambiance Bain?
Ambiance Bain is a family-owned business based in France, known for creating and delivering inspiring bathroom furniture and shower spaces. They offer a wide range of bathroom products and services, including custom-made furniture, fixtures, and accessories. Examples of this include worktops, basins, storage units, shower trays, mirrors, shower wall panels and more. Each of their products is carefully designed to be stylish, functional and luxurious, whilst reflecting modern life and its challenges.
Download Ambiance Bain Brochure