Looking for Expert Kitchen Designers in Hook?
Plum-Mex is an outstanding bathroom and kitchen design company near Hook, serving here and the surrounding areas along the Surrey/Hampshire border. Committed to creating and supplying flawless bathrooms and kitchens, our highly proficient team delivers an all-inclusive, end-to-end solution for your interior needs. We handle the entire process, from design to installation, guaranteeing a smooth and hassle-free experience for you. Our kitchen range includes mid-to-high-end British and German kitchens, ensuring you'll find the perfect match for your tastes, lifestyle, and budget.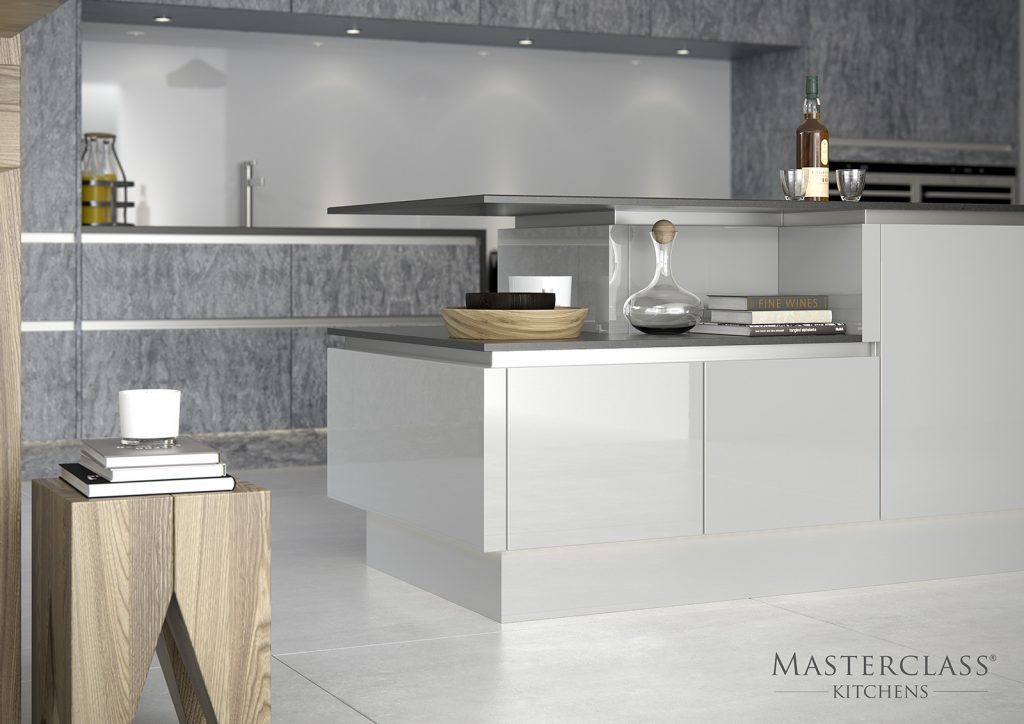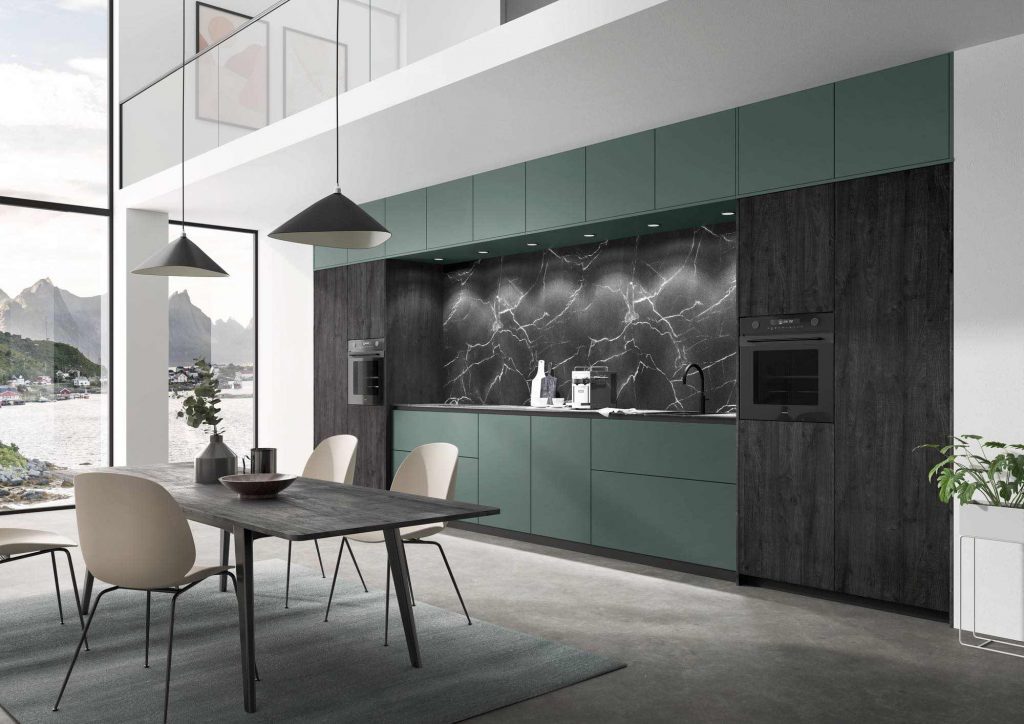 Rotpunkt German Kitchens in Hook
At Plum-Mex, we are expert suppliers of Rotpunkt German kitchens in Hook. Rotpunkt is renowned worldwide for their stunning high-quality kitchens, available in a myriad of colours and styles, including traditional, modern, handleless, ceramic, lacquer and more. Due to their exceptional quality, innovate designs, and precision engineering, German kitchen manufacturers are an essential addition to our range. Rotpunkt kitchens feature cutting edge design aspects, such as anti-fingerprint doors that are ideal for families with young children. The Rotpunkt range features 24 standard internal carcass colours, ensuring a wide array of options for us to create a kitchen design that blends seamlessly with your home.
Masterclass Kitchens in Hook
If German kitchens aren't your style, Plum-Mex also offers British kitchens from Masterclass Kitchens, one of the UK's largest kitchen manufacturers known for sleek and stunning designs. Masterclass Kitchens offer a beautiful variety of both traditional and modern kitchen furniture, embodying the high quality for which British furniture makers are renowned. The brand launches new and unique products each year, taking inspiration from fashion and interior design, which currently include 21 ranges, 63 colours, and 334 possible combinations. This ensures that our team of kitchen designers in Hook can create a unique kitchen look, regardless of your preferences!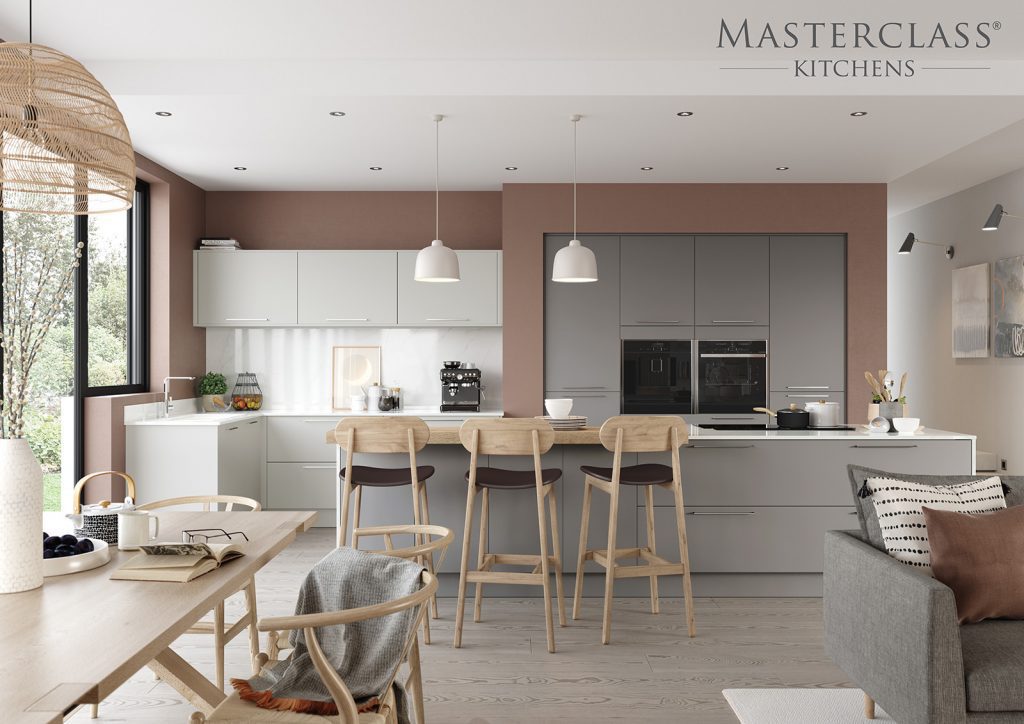 Hook Kitchen Design Specialists
If you're looking for specialist kitchen designers in Hook, contact the Plum-Mex team, based just a 10-minute drive from you in Farnham. Our experts will assign a dedicated kitchen designer to bring your new kitchen vision to life. Some clients have clear ideas and some are unsure where to begin. Regardless of your vision, we are always prepared to help! To start, we ask that you get in touch with us via phone or email to schedule a home visit. This gives us the chance to assess your intended kitchen space and take necessary measurements.
Bespoke Hook Kitchen Design
During our initial design consultation, our kitchen designers in Hook will ask the necessary questions to determine which kitchen style and layout would best complement your home and lifestyle. Based on your answers, we'll start conceptualising your dream kitchen space. Each client is unique, and we design each kitchen accordingly. For example, some clients are enthusiastic about cooking, while others prefer a more social kitchen area to entertain guests. Similarly, some clients have growing families or are older, in which case they require a future-proof kitchen that remains accessible and functional as families expand and needs change.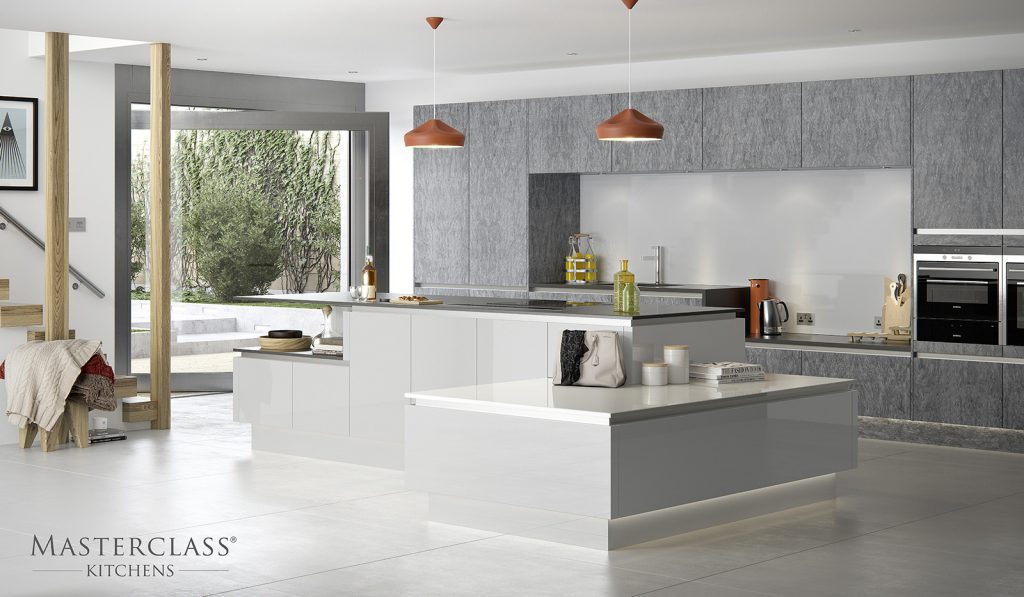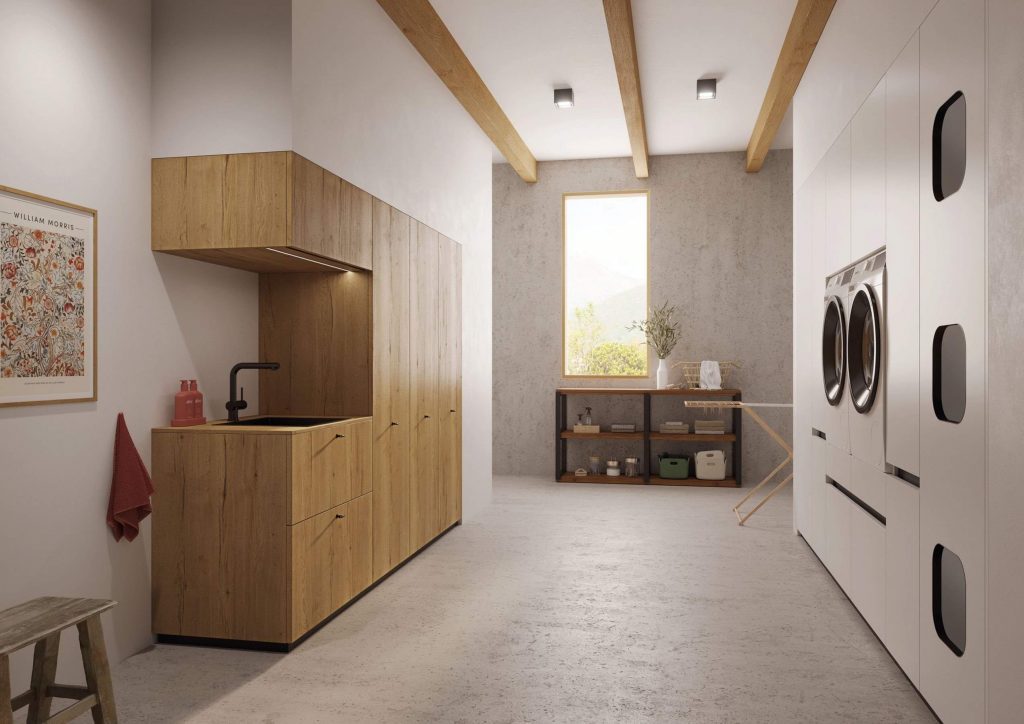 Benefit from Our Kitchen Designers with Practical Expertise
Throughout your first kitchen design appointment, we will constantly consider how to create the most attractive and personalised kitchen for you and your needs. We will utilise our extensive practical experience of personally installing kitchens to determine if there is a more efficient or superior approach. This expertise enables us to realistically gauge what will or won't work in terms of fitting your new kitchen. Our creative yet careful and practical approach to kitchen design ensures client satisfaction and sets us apart from our competitors.
Visit our Luxury Kitchen Design Showroom Near Hook
Following your initial consultation, we will develop the first design concept using our expertise and your input to create a design that reflects your vision and tastes. We will then invite you to our luxury kitchen showroom near Hook to discuss the design. Here, we encourage you to explore various colours, styles, and finishes to find those that meet your needs, lifestyle, and budget expectations. We also have various appliances, worktops, handles, and tiles on offer, allowing you to experiment with combinations in our showroom's purpose-built Inspiration Point by Rotpunkt.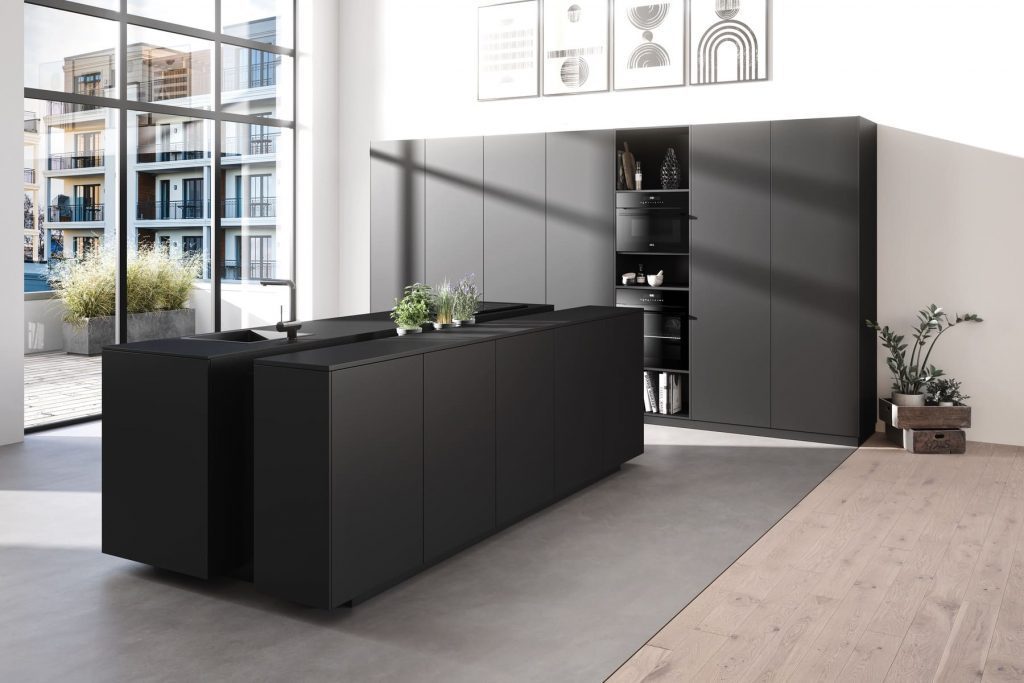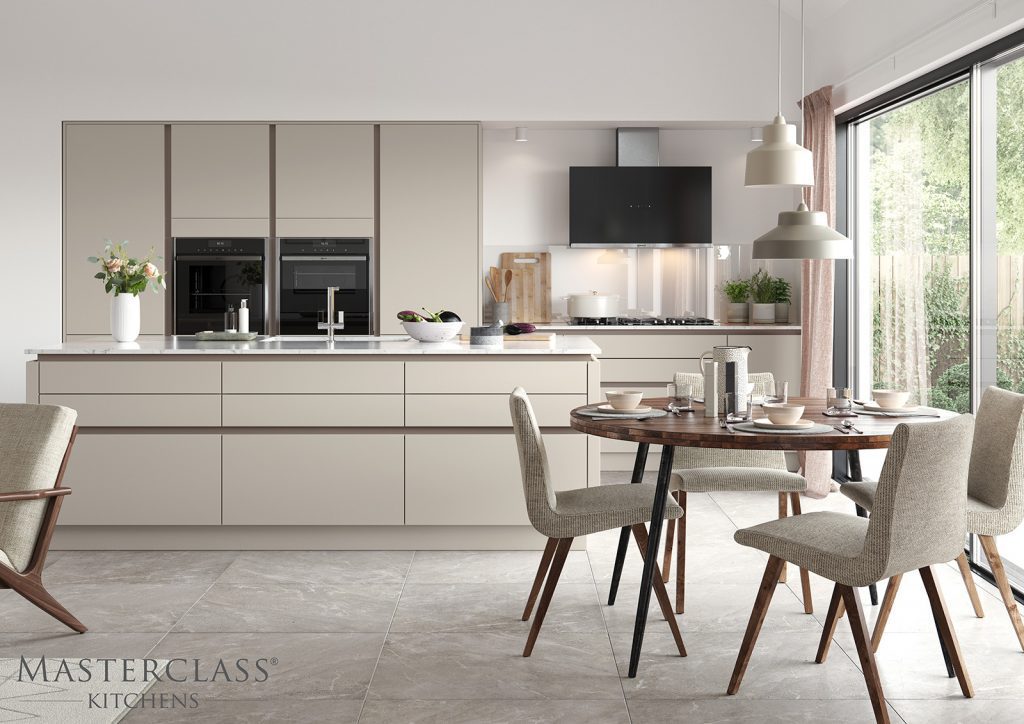 3D Kitchen Design Visuals
At Plum-Mex, we create a full-colour 3D kitchen design for our clients, including different angles and perspectives to bring your kitchen to life and help you visualise exactly what your kitchen will look like. Viewing your new kitchen in a 3D render will give you the confidence you need to make informed decisions and minimise possible installation issues. Based on your feedback, we can add any adjustments you require to ensure the design fully meets and exceeds your expectations.
Experience Our Inspiring Kitchen Showroom Near Hook
We encourage you to visit our luxury bathroom and kitchen showroom near Hook, where you can experience our extensive kitchen range in person. Guests often remark on how unique our showroom is, claiming they have never seen one like it. This is because our kitchens and bathroom are displayed in an exceptionally thoughtful, spacious, and distinctive manner. Each display is designed as a realistic kitchen setting, providing all the inspiration you need for your new kitchen! At Plum-Mex, we take care to showcase the latest kitchen trends and regularly remove any items that or no longer up-to-date.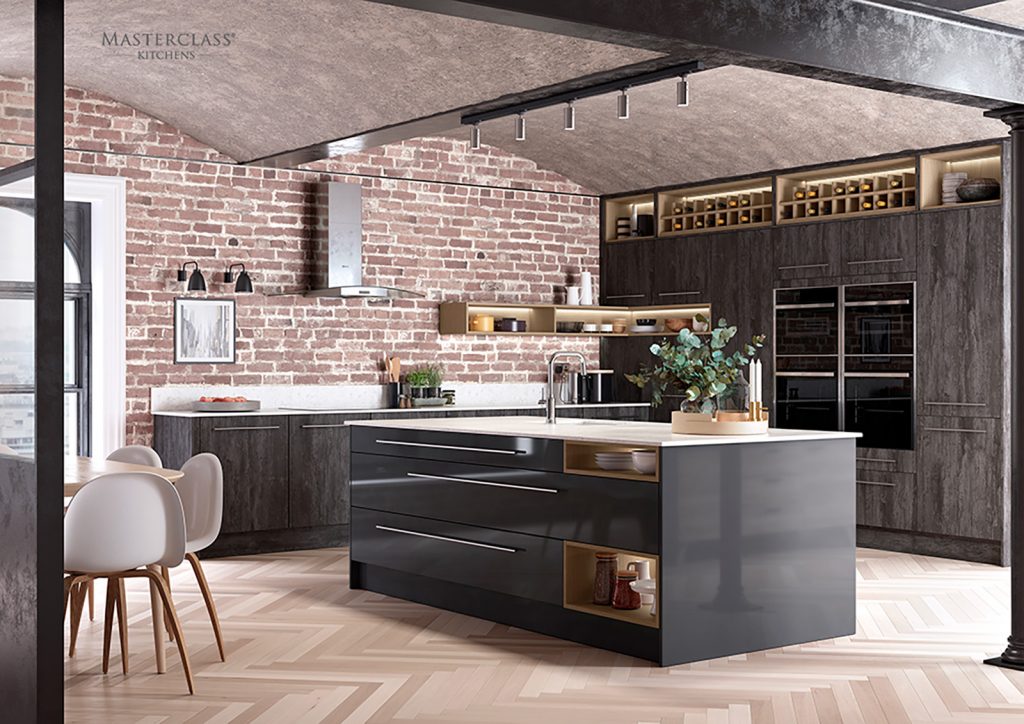 Stunning Kitchen Showroom Displays
Our kitchen showroom near Hook boasts two floors of stunning kitchen displays. The first floor is dedicated to showcasing the luxurious Rotpunkt German brand and features a stylish bar area. For even more inspiration, head upstairs to our Inspiration Point for Rotpunkt. This space allows you to explore different styles, finishes, and combinations, helping you find the perfect fit for your kitchen space.
In addition to Rotpunkt, we also feature many exquisite selections from Masterclass Kitchens. These displays showcase traditional styles, including interesting features such as a boot room complete with bench and overhead coat hangers. Our showroom displays a variety of popular kitchen layouts and styles, including open floor plans, L-shaped designs, kitchen islands, and breakfast bars. To complete the experience, we have a wide range of kitchen appliances from reputable brands, such as Bora, Siemens, Neff, Elica, Bosch, Quooker, and Insinkerator, available for demonstration.
Contact Plum-Mex Kitchen Designers in Hook Today
If you're ready to start planning your new kitchen, get in touch with Plum-Mex Kitchens and Bathrooms today! We're happy to answer any questions you might have and welcome you to our kitchen showroom near Hook. Our kitchen designers in Hook are dedicated to designing and installing your dream kitchen, resulting in a truly personalised and unique outcome. Experience the exceptional quality, innovation, and precision engineering of our kitchen and bathroom products.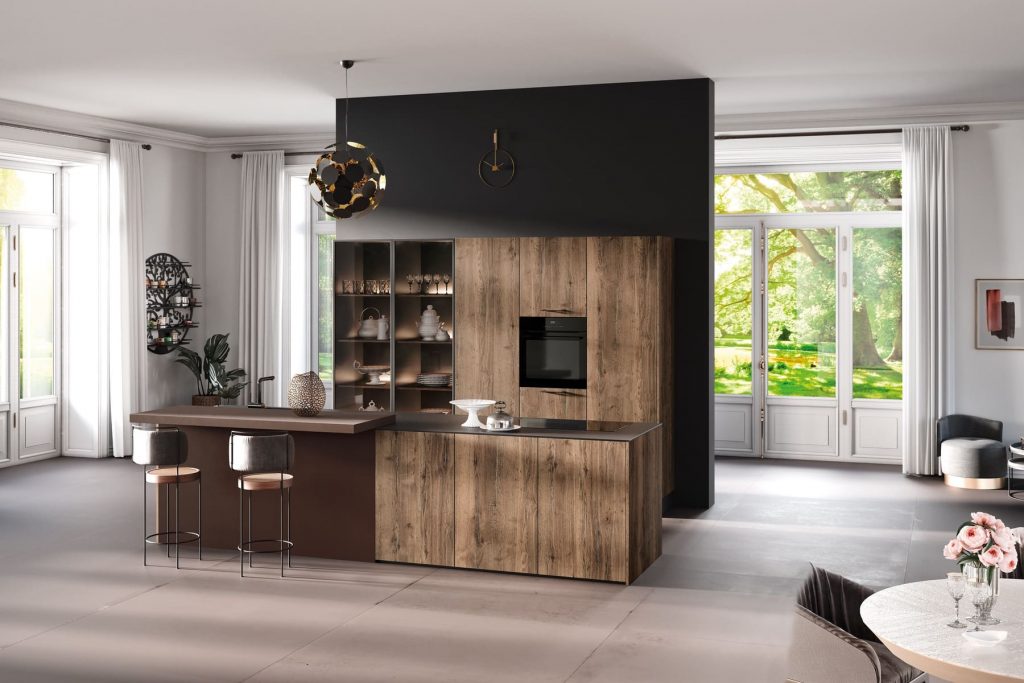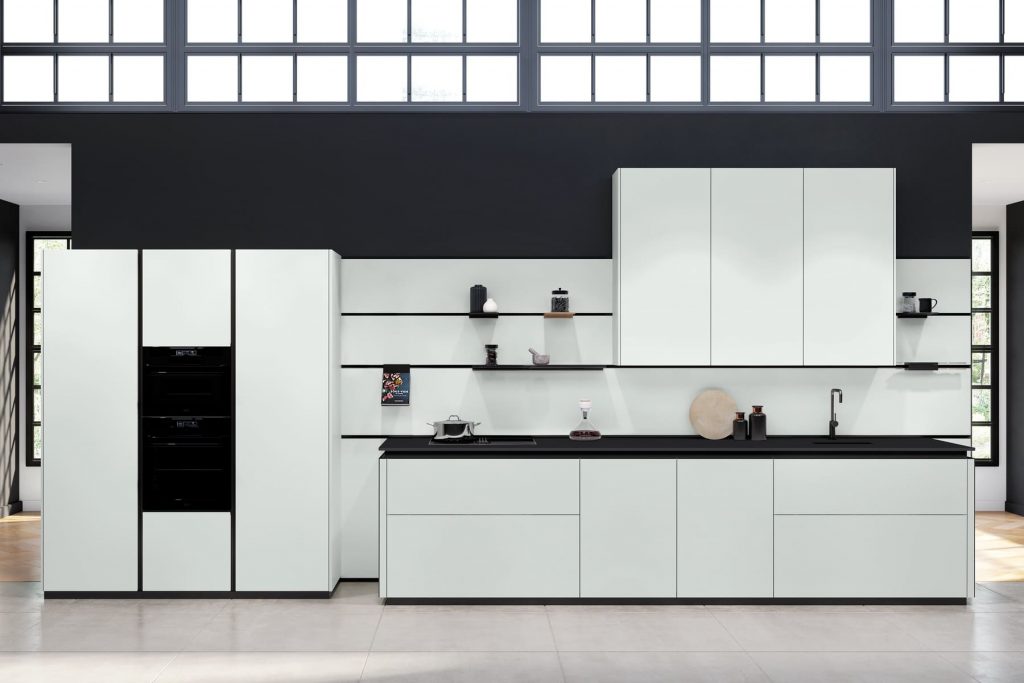 Book A Design Appointment